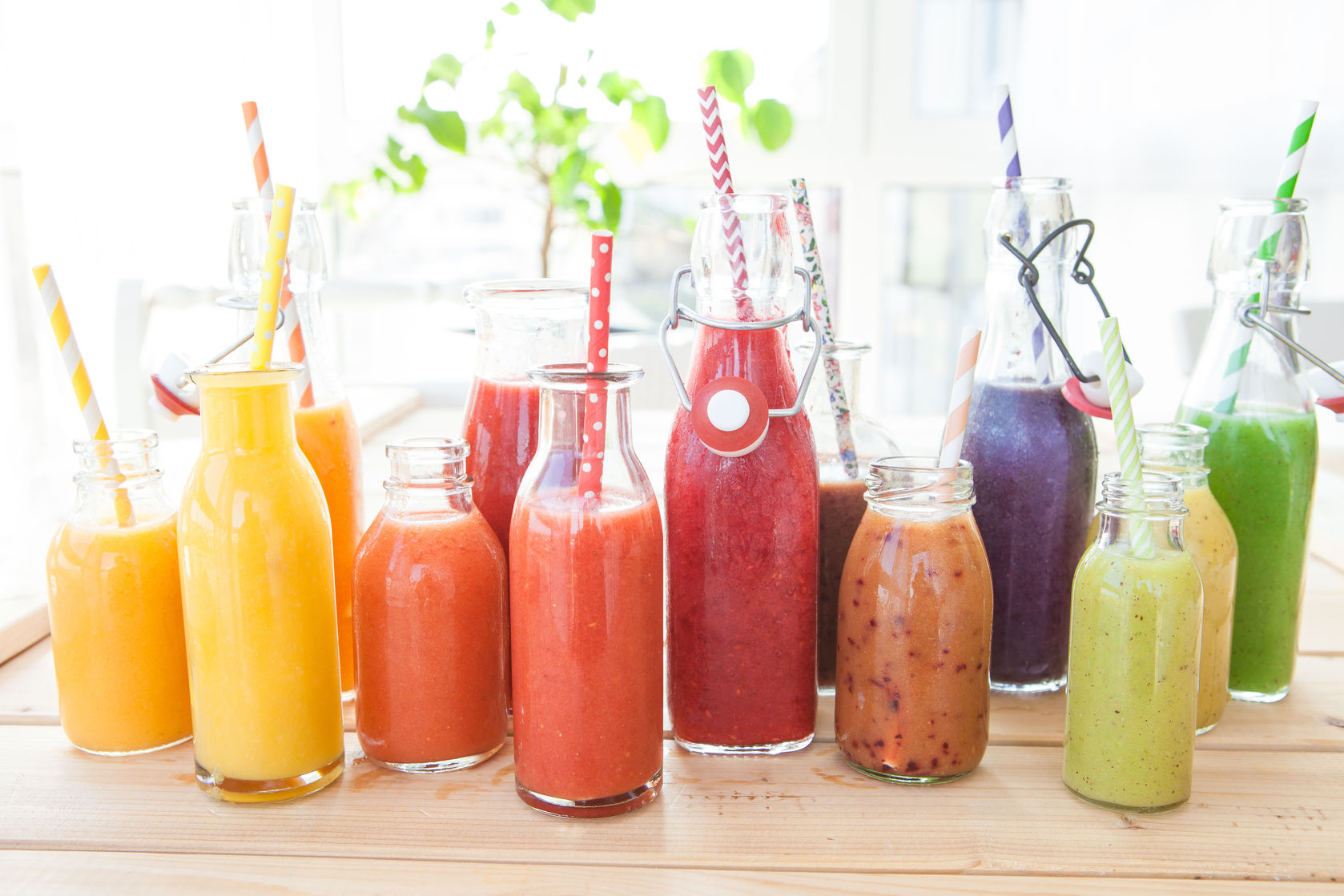 These recipes are for weight gain or when eating solid food gets difficult. Each smoothie provides approximately 2000 Calories.
These smoothies can be used as meal replacements when swallowing becomes an issue. To increase Calories add heart healthy oils like avocado, Olive and Peanut butter or Almond butter.
Cachexia in Cancer
Cancer cachexia is the complex, multi-symptom syndrome seen in late-stage cancer patients, characterized by anorexia ,the unintended loss of appetite, progressive and continual weight loss, accompanied by generalized host tissue wasting, skeletal muscle atrophy, immune and metabolic dysfunction, and a greatly diminished quality of life.
Cachexia is wasting of both adipose tissue and skeletal muscle. It occurs in many conditions and is common with many cancers when remission or control fails. Some cancers, especially pancreatic and gastric cancers, cause profound cachexia.
The Ultimate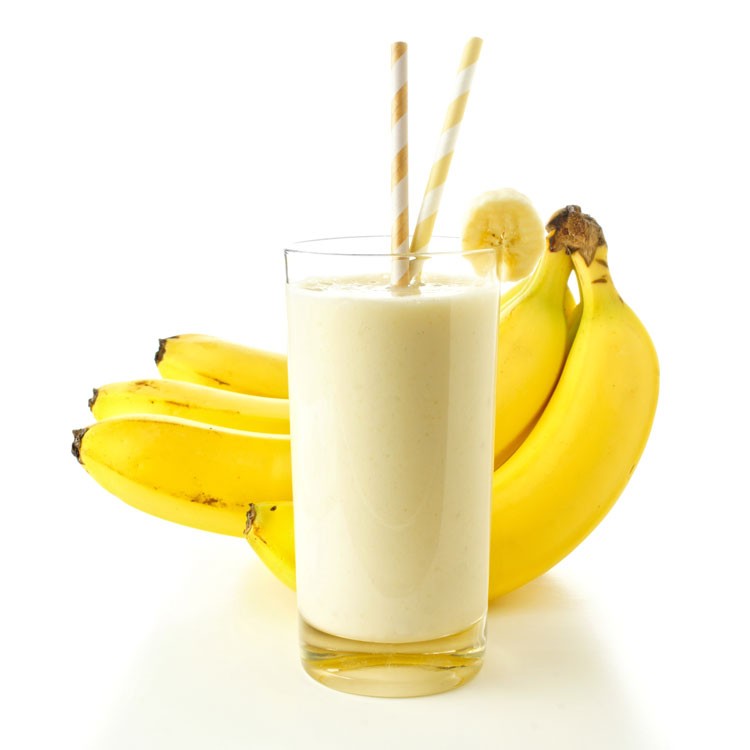 2 cups milk
2 bananas (can be substituted for ½ avocado)
2 scoops protein ( use a medical grade protein for digestibility)
1 cup ice cream (preferably similar flavor to the protein powder)
2 tbsp olive oil
1/2 cup oats
4 tbsp peanut butter
Method:
1. Soak the oats before blending them.
2. The protein powder and peanut butter should be added to the blender after some of the other ingredients have gone in to avoid them getting stuck to the bottom and being difficult to blend properly.
Weight Gain
½ avocado
½ cup Greek yogurt
1 tbsp chia seeds
1 tbsp coconut oil
¼ cup berries
¼ tsp cinnamon
Method:
Blend all of the ingredients together until creamy and smooth.